The atmosphere sets the tone for any celebration. As a result, you must pay close attention to your surroundings in order to make your event a success.  Niagara Falls balloons decor services is timeless, and it can be found anywhere there is a celebration, regardless of the season.
Niagara Falls Balloons Decor Services – Timeless Celebration Staple
Balloons have long been associated with joy, celebration, and fun-filled occasions. Their vibrant colors, whimsical shapes, and playful nature have the uncanny ability to set the tone for a lively gathering.
Renting Niagara Falls Balloons Services takes this concept to a whole new level. That infuses the magic of the falls into your event decor. Just as the falls captivate visitors with their natural beauty, these balloon services captivate partygoers with a sense of wonder and excitement.
Customization: Tailoring the Experience to You
One of the standout features of Niagara Falls Balloons Services is its commitment to customization. Further each party is a unique reflection of the host's personality and the occasion's theme. Furthermore, the team behind these services understands this implicitly.
From elegant and sophisticated arrangements to whimsical and playful setups, Niagara Falls Balloons Services cater to a diverse range of preferences. Whether you're celebrating a birthday, anniversary, corporate event, or any other special moment. Resultantly, the balloons can be customized to seamlessly blend with your vision.
Setting the Stage for an Unforgettable Experience
Picture this: your guests arrive at the entrance of your party, greeted by a magnificent balloon arch that mirrors the grandeur of Niagara Falls itself. This is the kind of visual impact that Niagara Falls Balloons Services bring to your event.
These balloon installations, also include cascading balloon garlands and towering pillars. They act as captivating focal points that set the stage for an unforgettable experience. Furthermore, beauty lies not just in their visual appeal, but in their ability to spark conversations. And create a dynamic ambiance that ignites the spirit of celebration.
Niagara Falls Balloons Decor Services is Entertaining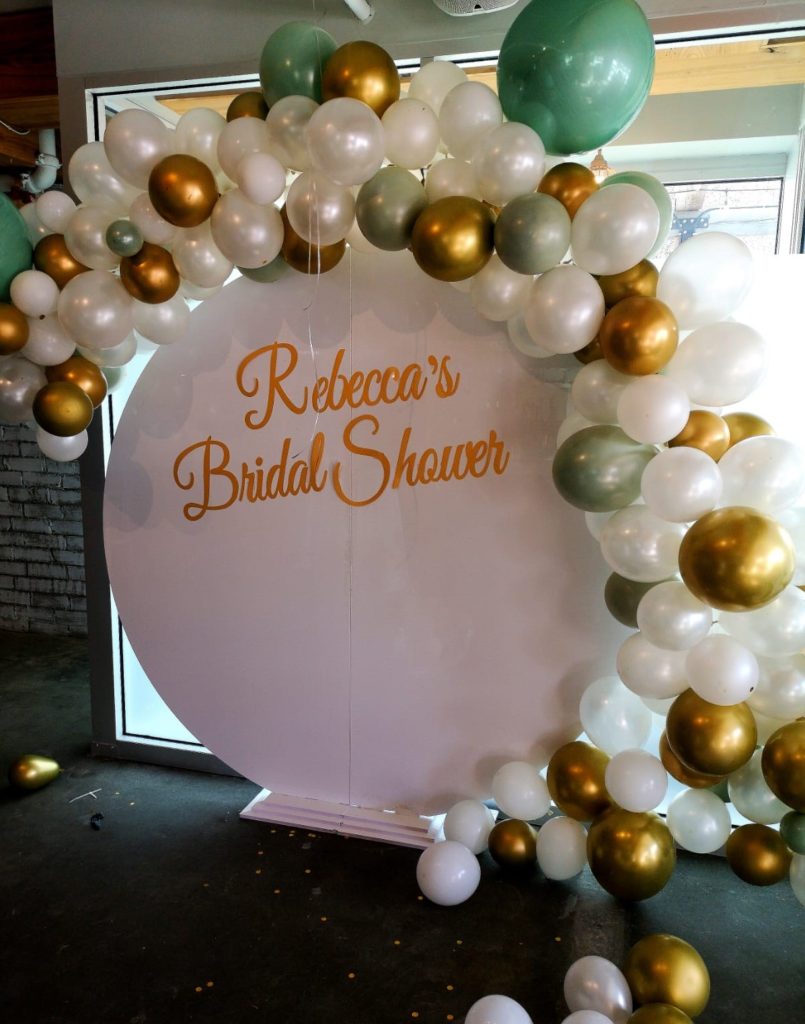 The games are always the most intriguing and exciting part of any celebration. Niagara Falls balloon decor is a work of art. Balloon decor is a must-have for any game. Furthermore, a variety of entertaining balloon activities are available for you and your guests to partake in.
Niagara Falls Balloons Services is Fun!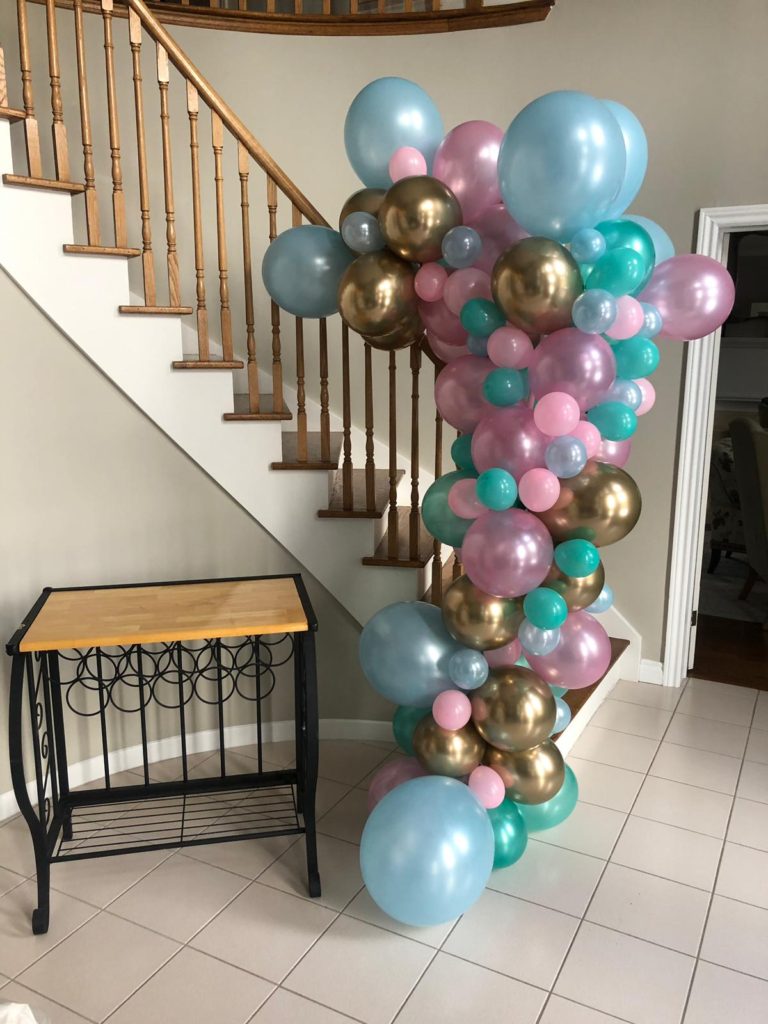 Presenting colorful balloons in a distinctive manner involves arranging them in diverse designs and patterns. Our Niagara Falls balloon cluster offers an extensive selection of vibrant and captivating colors. Consequently, we assure you that your event will be filled with excitement and enjoyment.
Niagara Falls balloon Decor is Captivating
For anyone aiming to experience the essence of a party, the atmosphere holds the utmost importance. When a space brims with balloons, it undeniably captivates your guests.
The balloon design from Niagara Falls Balloon Company imparts a soothing and calming effect on the mind. Besides, Upon laying eyes on these balloons, guests are immediately immersed in a celebratory mindset.
Niagara Falls Balloon Decor is Enticing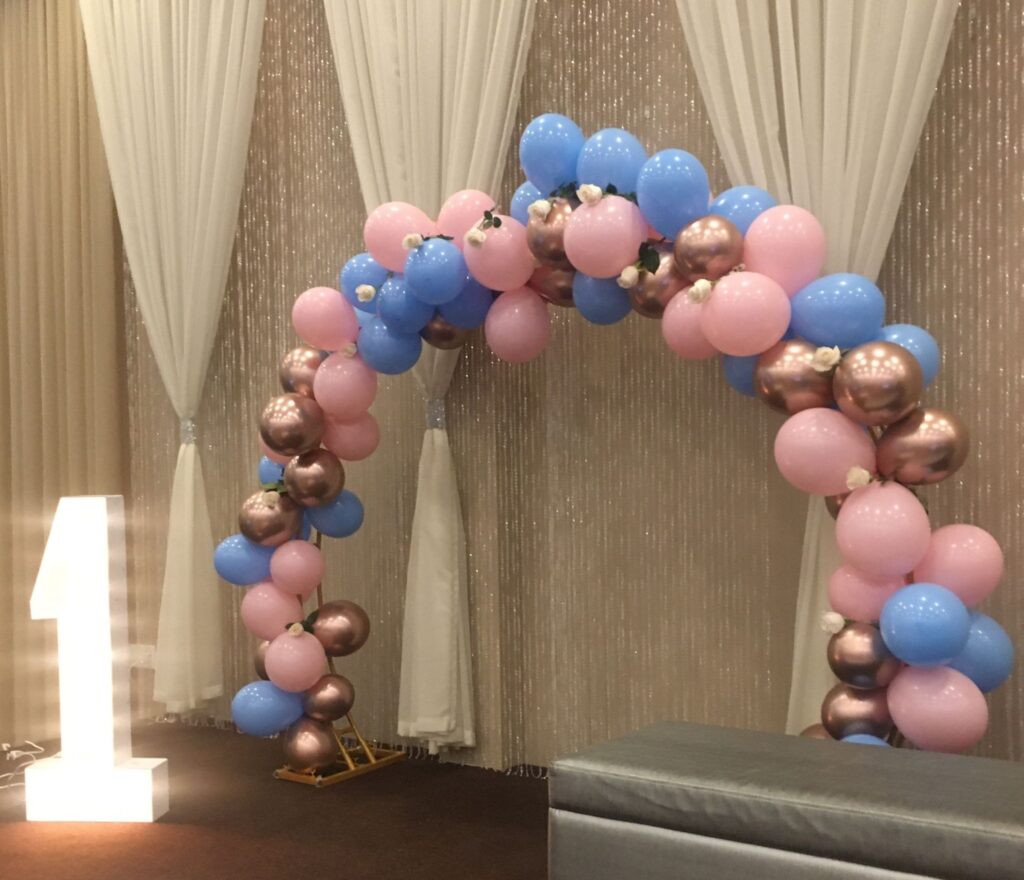 In Niagara Falls. Birthday balloon decor themes have always been popular.
An Unforgettable Party Experience
Renting Niagara Falls Balloons delivery Services goes beyond decorations; it involves crafting an unforgettable party experience. Furthermore, the breathtaking Niagara Falls backdrop, combined with the creativity of balloon installations, generates an atmosphere. Resultantly reverberates with the joy of the occasion.
The attention to detail, the seamless integration of your theme, and the engagement opportunities they provide contribute to a well-rounded and immersive event.
Conclusion
When you rent Niagara Falls balloon decor for your party, you invite the infusion of wonder, excitement, and personalized elegance into your celebration. Besides these services encapsulate the spirit of the iconic falls, bringing that sense of awe to your event decor.
From customization that aligns with your vision to interactive entertainment that engages all guests, Niagara Falls Services takes event planning to new heights.
So, when you next contemplate making your party truly special, recall that these balloon services possess the key to transforming your gathering into an unforgettable experience, and then that resonates with the magic of Niagara Falls.