It is important to capture happy life events. Those who keep pictures of joyful memories tend to be more cheerful.  When throwing an event in Toronto, a photo booth is a wonderful addition. Photo booth for rent Toronto that comes with unlimited prints and tons of other features. Renting a photo booth in Toronto is such a great way to lighten up your event and will leave your guests feeling glamourous.
Photo Booth For Rent Toronto to Come Together
Many guests at your event may not have seen each other for a while. Perhaps the event itself was thrown as a way to get family and friends reunited at last. When you rent a photo booth in Toronto you can rest easy knowing your guests will have a window of interaction. They may strike up a conversation waiting in line to take a photo. Quite possibly attendees may reconnect with each other at your event, and use the photo booth as a way to remember their time together.
Photo Booth in Toronto is Fun for everyone!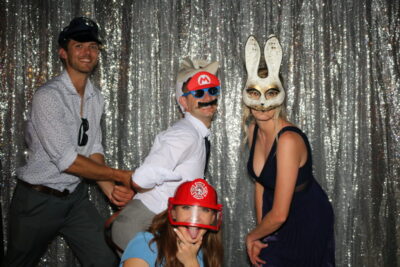 Whether it's a baby shower, a kids' party, or a wedding, a photo booth rental in Toronto will make your event more memorable than ever. It doesn't matter if you just graduated kindergarten or just had your 80th birthday, taking pictures is an absolute blast, especially when you're surrounded by all your loved ones. Our Toronto photo booths for rent in Toronto come with all sorts of costumes and props so that you can let your inner child out and let your silly side take over for a while.
A Photo Booth in Toronto Can Highlight Your Event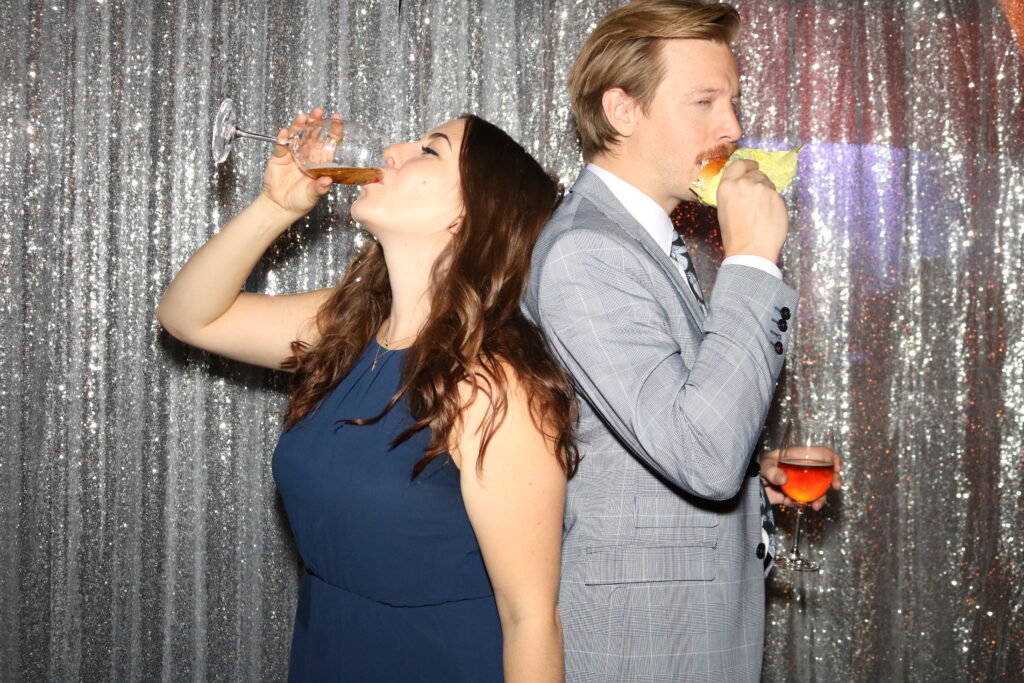 A photo booth in Toronto is essential for a successful party. They bring people together, create joyful memories and make wonderful keepsakes for guests. It is quite an amazing feeling to know that you have thrown a magnificent party.
Even more amazing, the pictures that your guests took at your event will be up on their fridge or office wall.  Whenever they glance over at their pictures they will be reminded of the joyous event and feel gratitude towards you as the host for planning it.
Customization and Branding
Renting a photo booth in Toronto doesn't just mean clicking a few pictures. Modern photo booths offer a range of customization options to align with your event's theme or your brand's identity. From customized backdrops to branded photo frames, the photo booth in Toronto can seamlessly integrate into your event's aesthetics, creating a cohesive and visually appealing experience.
Entertainment for All Ages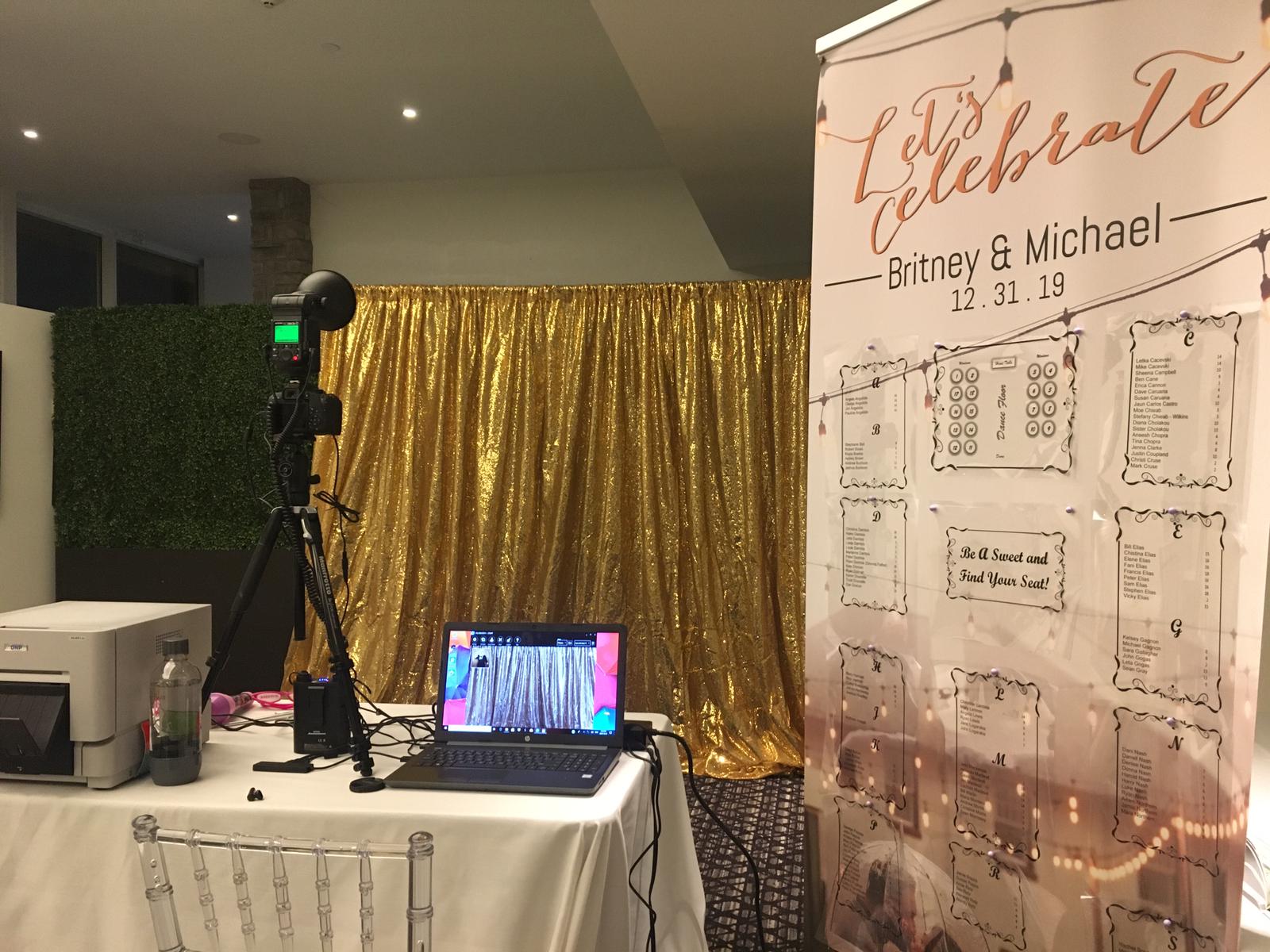 One of the challenges of organizing an event is ensuring that all attendees, regardless of age, have a good time. A Toronto photo booth addresses this concern effortlessly. Kids, teenagers, adults, and even grandparents can all enjoy posing with an array of props and striking poses. The shared experience of laughter and creativity bridges generation gaps and helps in creating a more inclusive and memorable event.
Social Media Sharing
While the printed photos from the photo booth  in Toronto are charming keepsakes, the digital age demands online sharing too. Many modern photo booths are equipped with instant social media sharing capabilities. Guests can snap a photo, add filters and captions, and instantly share them on their social media profiles, increasing the reach and visibility of your event.
Conclusion
When planning an event in Toronto, you can set your occasion apart by surpassing the standard décor and entertainment options. Renting a Toronto photo booth not only offers a unique experience and captures genuine moments but also functions as an interactive form of entertainment for your guests.
From weddings to corporate gatherings, birthday parties to galas, a photo booth introduces an element of surprise and delight that elevates the overall event. So, if you aim for an event that people will discuss long after its conclusion, contemplate the charm and excitement that a rented photo booth in Toronto can bring to your Toronto event.