Party hosts and event planners demand photo booth rental Mississauga. They seek ways to keep their guests engaged and entertained. All over Mississauga, they strive to modernize and coordinate their venues.
They ensure each setup or activity in the venue runs smoothly for guests and clients to enjoy. Our Mississauga photo booth rentals let customers share experiences with guests and loved ones. One by one, Mississauga photo booth rentals are taking over parties across Mississauga. Here's how.
Fun Rentals in Mississauga
Event planners and party hosts have a lot on their plate. Mississauga photo booth rental are a great way to alleviate some of that stress. Mississauga Photo booth rental are meant to be used by people of all ages simply because they just can't get enough of them. A photo booth is a great entertainment source if guests want to step away from their dinner table or even the dance floor.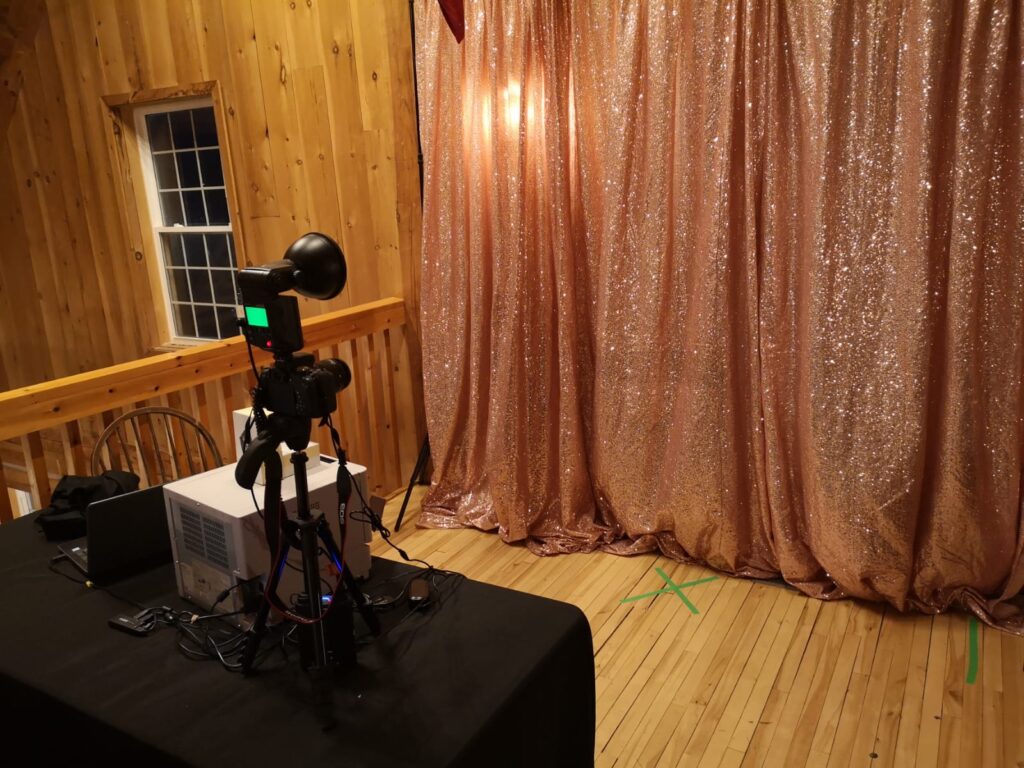 Mississauga Photo booth is such a great attraction for your events. They help keep your guests off their phones and engage with their peers and the party. This is a step up from having your guests bored and on their phones all night. Having a photo booth in Mississauga is a great way to increase socialization and engagement at your next event.
Memorable Rentals in Mississauga
A Mississauga photo booth will capture the funny and goofy side of your guests that you may not see often. With our Mississauga photo booth rental, your guests will be given copies of the photos. This can be via digital or printed right after so they can take them home with them. Our Mississauga photo booth rentals allow guests to reconnect or be a great way to break the ice.
Photo Booth Rental Mississauga
With our Mississauga photo booth rentals, you can align them with your event's theme or desired style. This guides us in selecting the most fitting props and backgrounds. To optimize the photo booth experience, you'll need enjoyable props and costumes for your guests. Providing quality props and costumes not only enhances the experience but also adds a unique and entertaining touch to the Mississauga photo booth.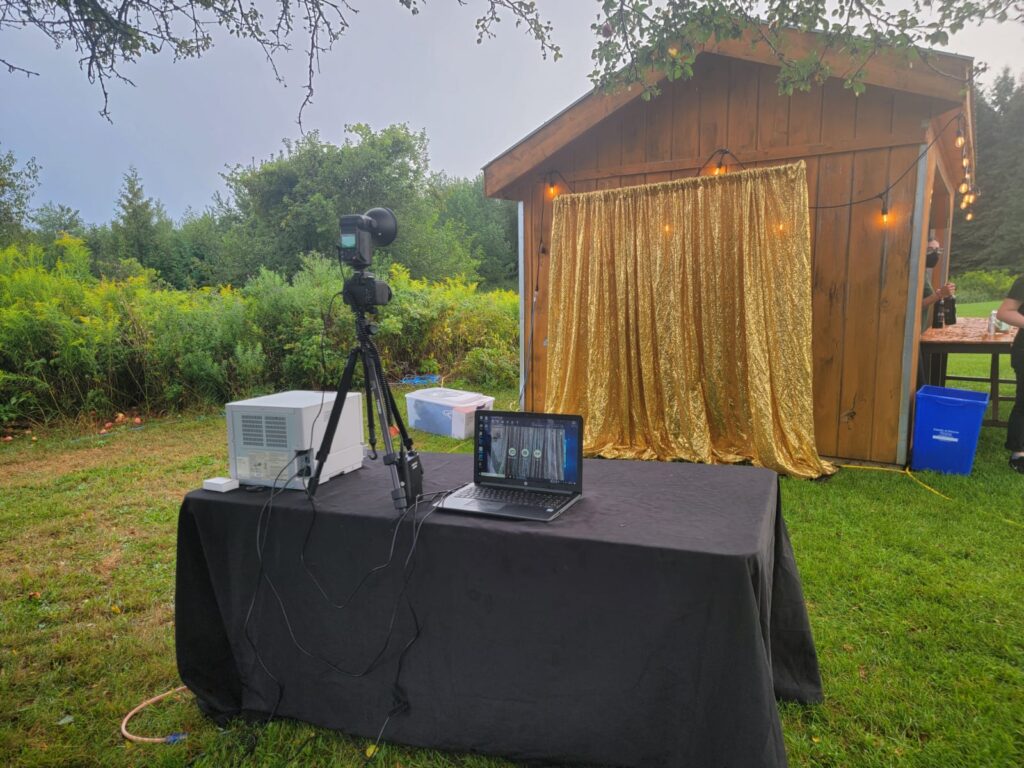 Photo Booth Rental Mississauga – Great For Everyone
One of the main reasons that Mississauga photo booth rentals have become so enjoyable is that they can be enjoyed by everyone. With a photo booth for rent in Mississauga, it won't matter what age you are, you are sure to have some fun. This is one of the reasons that make party photo booth rentals in Mississauga so popular.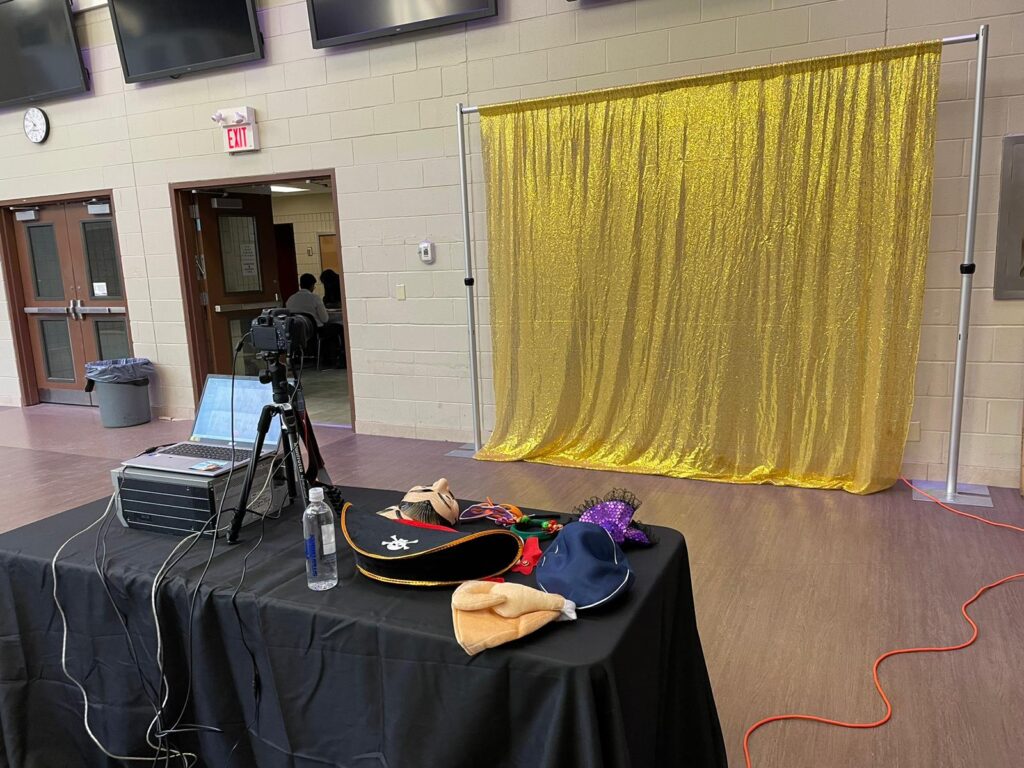 The first one is the open-concept modern walk-up photo booth, and the second is the famous mirror me booth selfie photo booth in Mississauga. We will also provide you with an on-site attendant to make sure everything runs smoothly. You can contact us at (647) 363-7688 or eventrentalscanada@gmail.com to further discuss. So let us bring the fun to your events today
The Final Words
Firstly, photo Booth Rental Mississauga now play a key role in event success. Once a nostalgic nod to the past, these booths now thrive as modern, fun, and exciting elements at any gathering. They entertain guests and create lasting keepsakes.
Second, these rentals offer planners and hosts a hassle-free solution. No need for a separate photographer; these booths do the work. Guests leave with tangible, personalized memories.
Thirdly, photo Booth Rentals Mississauga boasts remarkable versatility. Corporate gatherings, weddings, birthdays, or charity events – these booths integrate seamlessly.
These booths also foster guest engagement, interaction, and connection, adding a fun and light atmosphere. Given this, it's clear why Photo Booth Rental company in Mississauga is not only taking over local events but also raising the bar for entertainment everywhere.
For more event rentals, check out Events 365.