In the bustling city of Toronto, events are a regular occurrence. From elegant weddings to corporate galas, there's always a reason to celebrate. But what's the secret to making these occasions not just special but unforgettable? The answer might be simpler than you think: Toronto Photo booth company.
Why Photo Booths?
Photo booths have made a significant comeback in recent years. They are no longer the clunky machines tucked in a corner of a mall; today's photo booth rental companies are sleek, sophisticated, and bursting with fun. They offer a unique blend of entertainment and cherished keepsakes that guests can take home.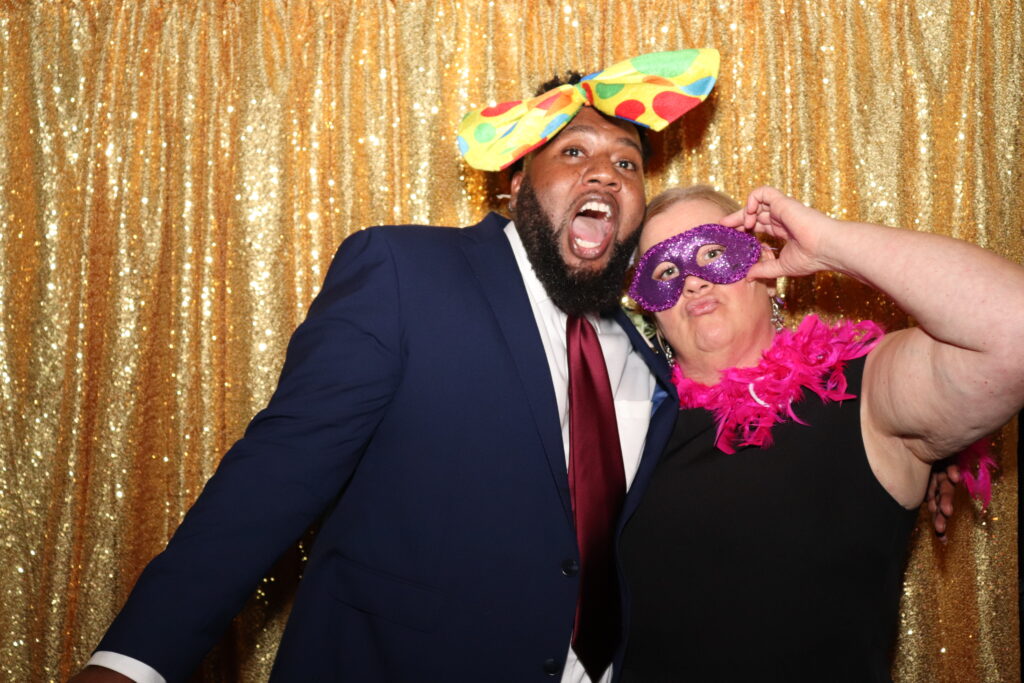 Benefits of Toronto Photo booth company
Instant Memories: Your guests can take home a reminder of the event immediately, in the form of a photograph.
Entertainment: While waiting for the event to unfold or during lulls, a photo booth rentals keeps guests engaged.
Customization: Many photo booth company offer customizable photo strips and props that match the theme of your event.
Ease and Convenience: Rental companies handle the setup and breakdown, so you have one less thing to worry about.
Finding the Perfect Fit
Toronto boasts a plethora of photo booth rentals. Look for companies with positive reviews, a range of booth options, and transparent pricing. Here are some considerations:
Budget: Be clear about how much you are willing to spend.
Style and Size of the Booth: Do you prefer a traditional enclosed booth or an open-air style?
Props and Backdrops: Ensure the company provides props that align with your event's theme.
Picture-Perfect Weddings
Imagine your wedding, where guests, dressed in their best, can let loose and have fun in a photo booth. It's not just the photos that are a hit – it's the experience. Guests of all ages find themselves donning quirky props, striking poses, and leaving with a tangible memory in their hands.
Corporate Events: A Unique Spin
Photo booths aren't just for weddings and parties. Corporate events, product launches, and company parties can all benefit from the spontaneous and engaging environment that a photo booth company creates. It's networking but with a dash of fun!
A Photo Booth Makes for Wonderful Decor at a Wedding!
Rent a photo booth pronto in Toronto can be added as a way to fit your theme so that everything comes together perfectly. We also give you the option to make your booth background anything you'd like so that you can have that creative freedom that you need for your wedding.  
Let Guests Share Your Big Day by Renting a Photo Booth in Toronto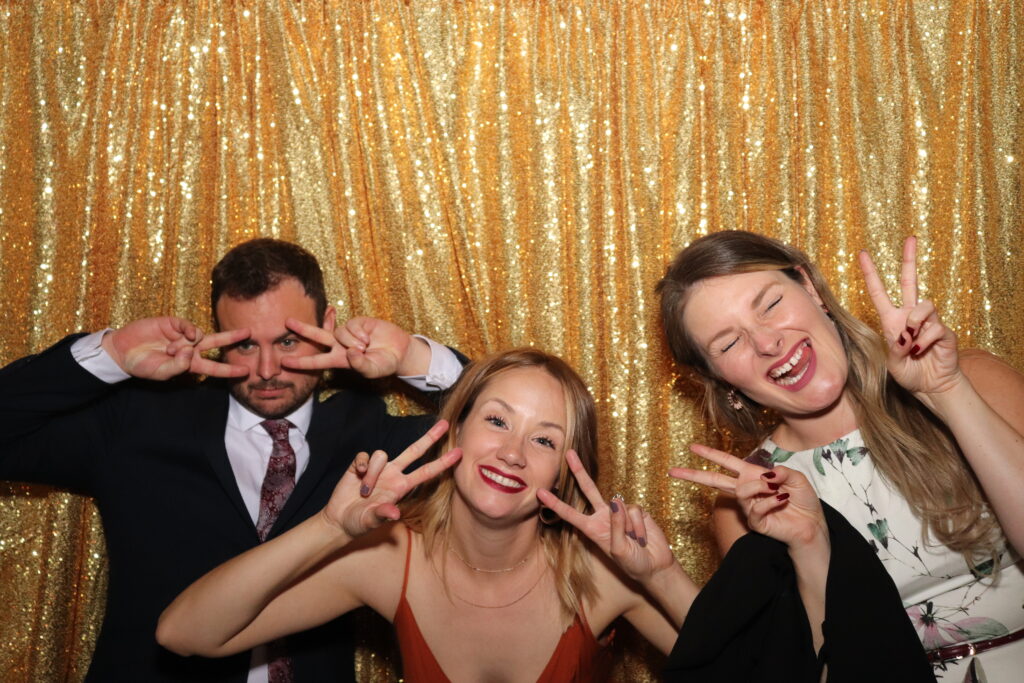 Photo booth company give your guests an opportunity to make beautiful memories during your big day. Photo booth rental companies have significantly regained popularity in recent years. Today's models are sleek and sophisticated.
Additionally, they are bursting with fun. As a result, they offer a unique blend of entertainment. Furthermore, guests can take cherished keepsakes home.
Having guests keep the photos is a great way to share those bonding moments with everyone during the wedding. Guests can share the wedding day with the rest of their loved ones and show what an absolutely wonderful time they had.
Rent a Photo Booth in Toronto is a Stress-Free Experience!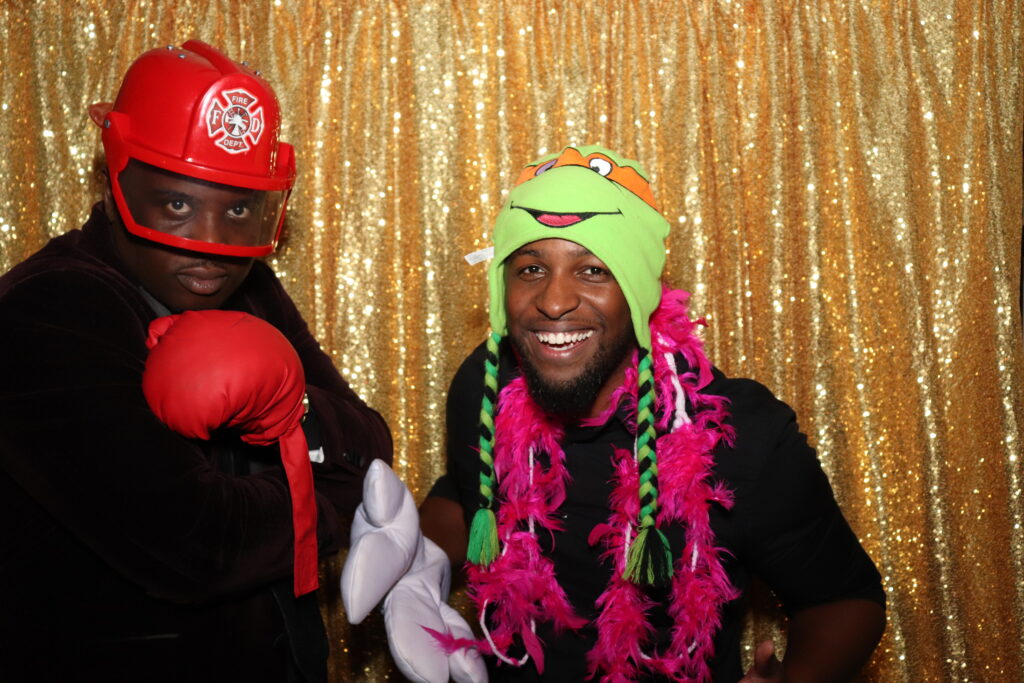 With our photo booth copmany in Toronto, you won't need to worry about the booth setup or any technical things. Our award-winning photo booth rental services in Toronto always come with an on-site attendee to take care of all the work.
Conclusion
In a vibrant city like Toronto, where events are as diverse as their residents, a photo booth rental can be the key to making your event stand out. They provide more than just photos; they offer a complete and memorable experience for all involved.
When you see your guests' eyes light up at the sight of a photo booth company and watch as groups gather around to strike a pose, you'll know you've added that special touch that turns a regular event into a picture-perfect celebration.