The city of Toronto and a photo booth go well hand in hand. Toronto is a vibrant and thriving city so, all inhabitants want to capture that moment of fun and beauty. Toronto is Canada's largest city, and with that comes one of the largest populations and economies in North America. The city of Toronto contains an energetic, diverse population and a flourishing growing economy that pleads opportunity. Toronto is home to Canada's most fun and vibrant social scene that endorses creativity and imagination. Like the city of Toronto, the Toronto photo booth rentals bluster vibrance and flair. So having Toronto photo booth rentals are a sure-fire way to make a statement and ratify any occasion in Toronto with fun, lasting memories.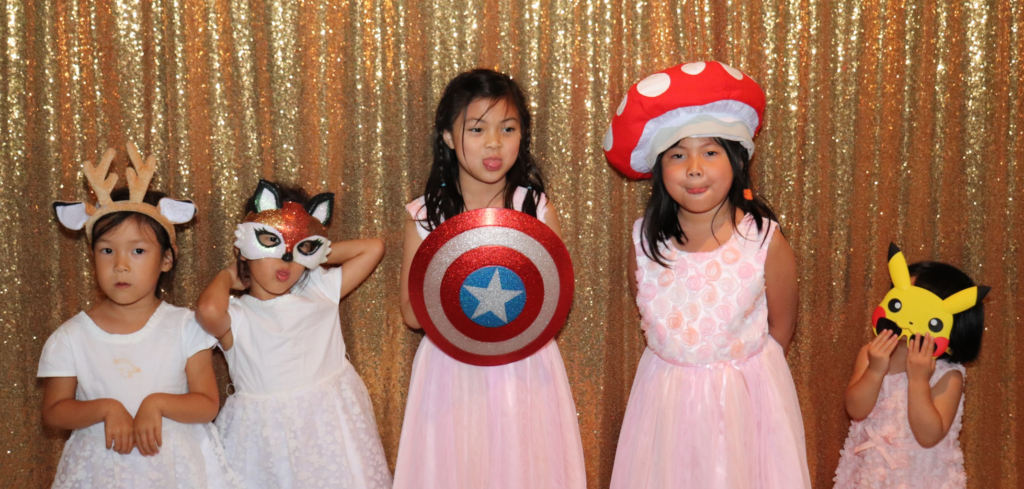 Our photo booth rental company is affordable and ready to cater to all your photo booth needs. Photo booth rentals bring excitement and lasting memories for any event. Our photo booth rental service includes everything you'll need to make a smash photo booth hit at your upcoming Toronto event. As a result, you will have a memorable party. There are two options available on the photo booth rental website. Firstly, the open concept modern walk-up photo booth and the famous mirror me a booth and or selfie photo booth.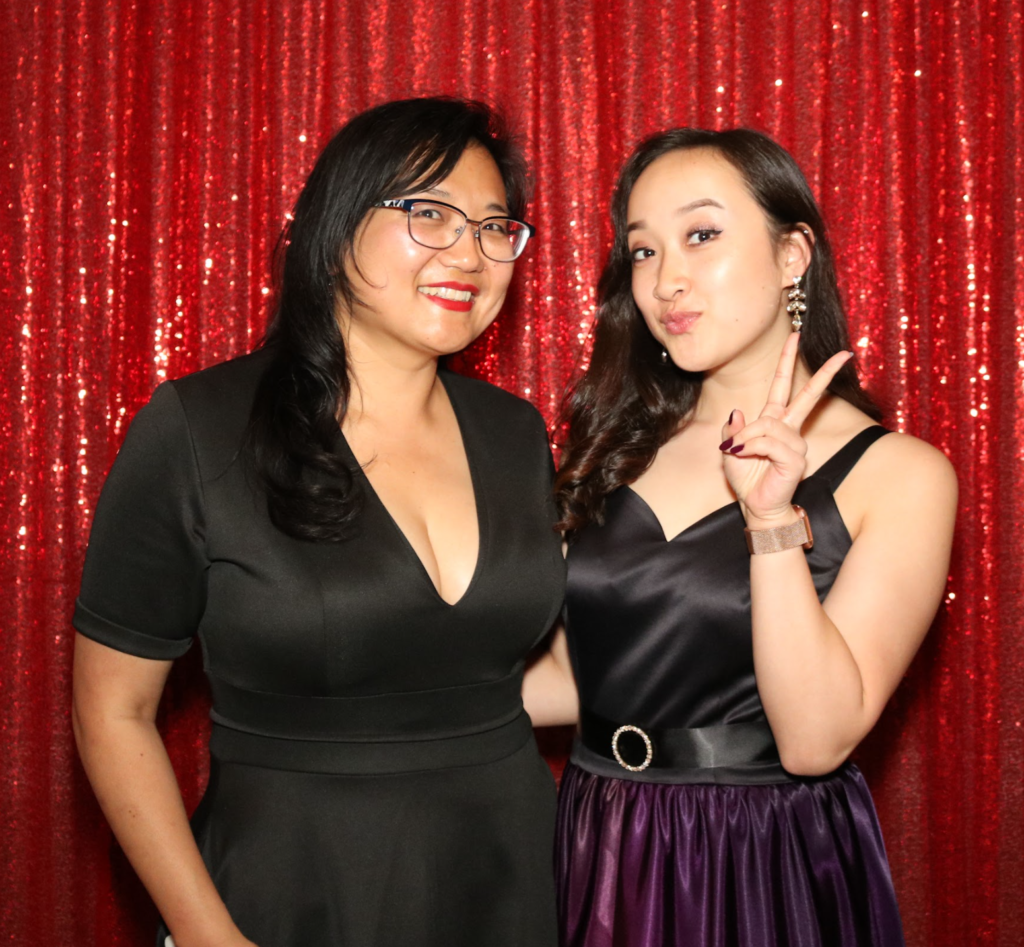 TORONTO EVENTS
The Toronto photo booth rentals feature unlimited four-by-six prints during your event to share to social media, digital copies of the photos, an on-site attendant to assist you, email sharing, tons of fun props provided for your guests and attendees. Equipment includes everything needed, a DSLR camera, a state-of-the-art printer, a lightbox, a backdrop and a table for props. We make sure you cater to and accommodate your liking for party rental needs. As a result, we offer a unique and enjoyable atmosphere to your Toronto event. The versatile photo booths bring interactive fun and joy to any social situation in Toronto. Our Toronto photo booth rental offers professional service that does everything within its power to make your event a hit. So no matter what event you are having, do not forget to include photo booth rentals at your event!
OUTDOOR PHOTO BOOTH EVENTS
Toronto is a beautiful city with many lovely outdoor spaces and parks that make reasonable grounds for Toronto photo booth rentals. Photo booths. aren't limited to just indoor events, but outdoor events as well as it gives you more options to be more creative and imaginative in terms of the use of a photo booth. A photo booth will capture the moment between backyard festivities to Toronto parks with amenities. The plethora of parks available makes the festivities